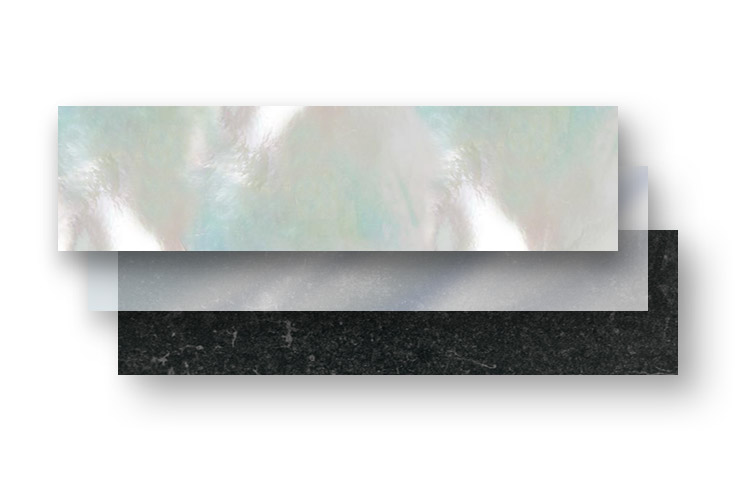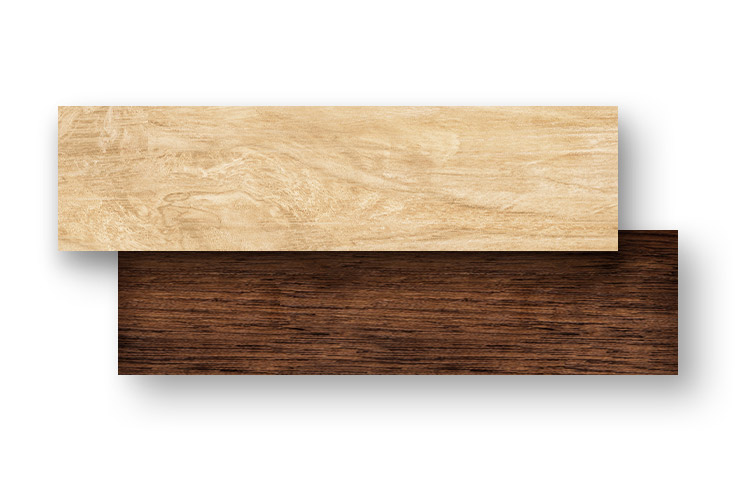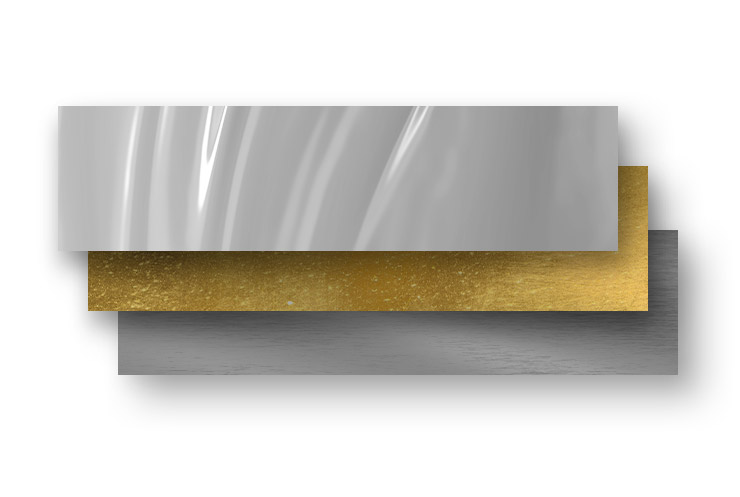 What we do
GLOMA ® heiress to an experiment begun in 1997, of a know-how that is not written. It represents a work philosophy that has as priority customer service, providing all specialization and knowledge in painting systems from basic solutions to other more sophisticated and complex. We are a technical and commercial team that works side by side with its customers, seeking to materialize the ideas and projects of designers and manufacturers, in order to provide our customers with profitability and reliability.
It will be a pleasure to receive and analyze the V/accessories in order to find the solution you are looking for.
Discover some of our finishes in the catalogues below.

Creative

Leader
Can't find what you want? Challenge us!